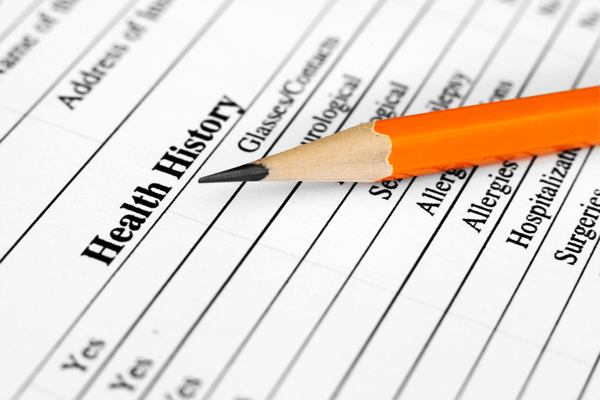 Thank you for choosing Bruceville Dental. We are looking forward to treating you. For convenience sake and to make your appointment easier, we would like to capture information for your chart and our staff prior to you seeing our dental providers. We have two easy ways for you to give us your information:
1. Our on-line form: Click here New Patient Registration to access it.
2. If you aren't interested in filling out your information on-line, we have PDF forms you can print, fill out and bring with you to your appointment.
Request An Appointment Now!
Bruceville Dental would love to meet you and your family and provide you with the dental care you deserve!
CALL NOW AT